Sponsors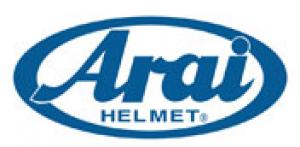 Arai Direct Sponsors the NJ MiniGP-50 Spec Class!
Arai Helmets sponsors NJ MiniGP's 50 Spec Class, supplying the season champion with a HELMET SPONSORSHIP for the following season. To the NJ MiniGP 50 Spec victor go the spoils…Free helmets for road racing and motocross. Arai's five decades of experience make a difference — it's The Arai Difference! Visit the Arai website to learn what makes Arai the best in the business.
See the latest that Arai has to offer at www.AraiAmericas.com.

ATVs, Motorcycles, Generators, Side-by-Sides, Snowmobiles, Pressure Washers & Race Kart Engines distributed by Yamaha Motor Corporation USA.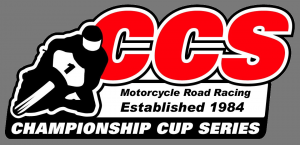 Founded in 1984, the Championship Cup Series is headquartered in Fort Worth, Texas. During our long history, we have become the Leader in Sportsman Level motorcycle road racing offering unrivalled competition at nationwide venues. Our parent company is the American SportBike Racing Association LLC, owned and operated by Kevin Elliott.
CCS Racing offers a professional racing environment for beginning and seasoned riders alike - all centered around increasing the "fun factor" in a safety-conscious atmosphere.